Shaping a better tomorrow
with renewable natural gas
HYFUELUP (Hybrid Biomethane Production from Integrated Biomass Conversion) is a project funded by the European Union's Horizon Europe Research and Innovation Programme.
This ground-breaking project aims to develop and advance technology
for biomethane production using gasification and methanation.
The biomethane produced will be liquified and used for the decarbonization of long-distance road freight transport and maritime transportation.
The main goals of the HYFUELUP project are:
To demonstrate an innovative pathway for the efficient and cost-effective production of biomethane in an industrial environment through thermochemical technologies combined with renewable hydrogen.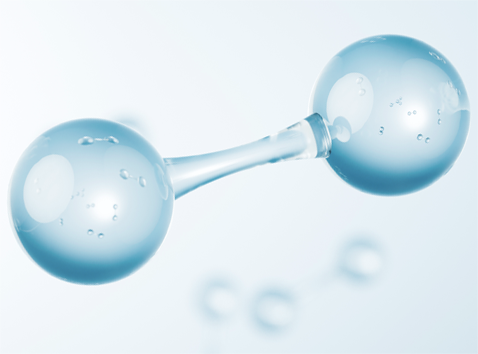 To deploy a first-of-its-kind value chain for biomethane production using low-grade biomass residues and sludge digestate from anaerobic digestion plants, including biomethane offtake and distribution, for contributing to the penetration of biomethane in the transport and energy systems.
HYFUELUP integrates a SEG*/Oxy-SEG process to turn biowaste into syngas or flue gas.
Syngas with high H2 content (>65%) and a CO2-rich flue gas suitable for catalytic methanation are obtained as a result. The process takes place in a main demonstration site located in Tondela (Portugal).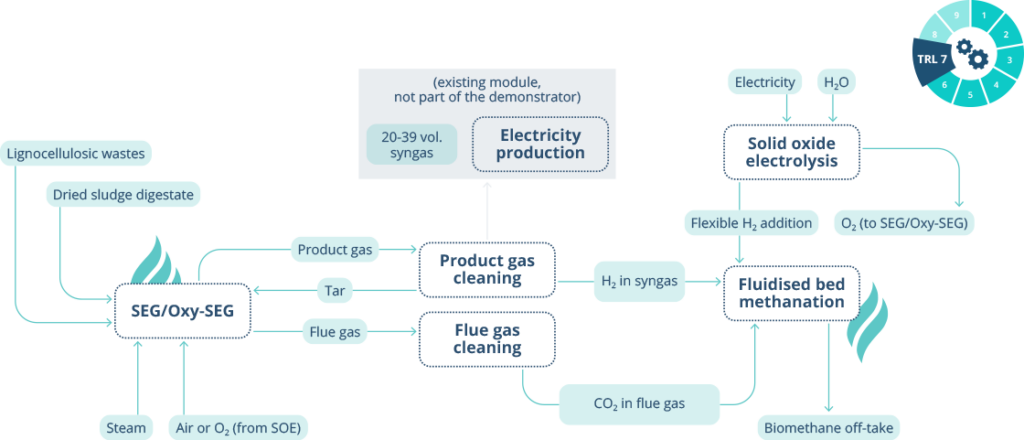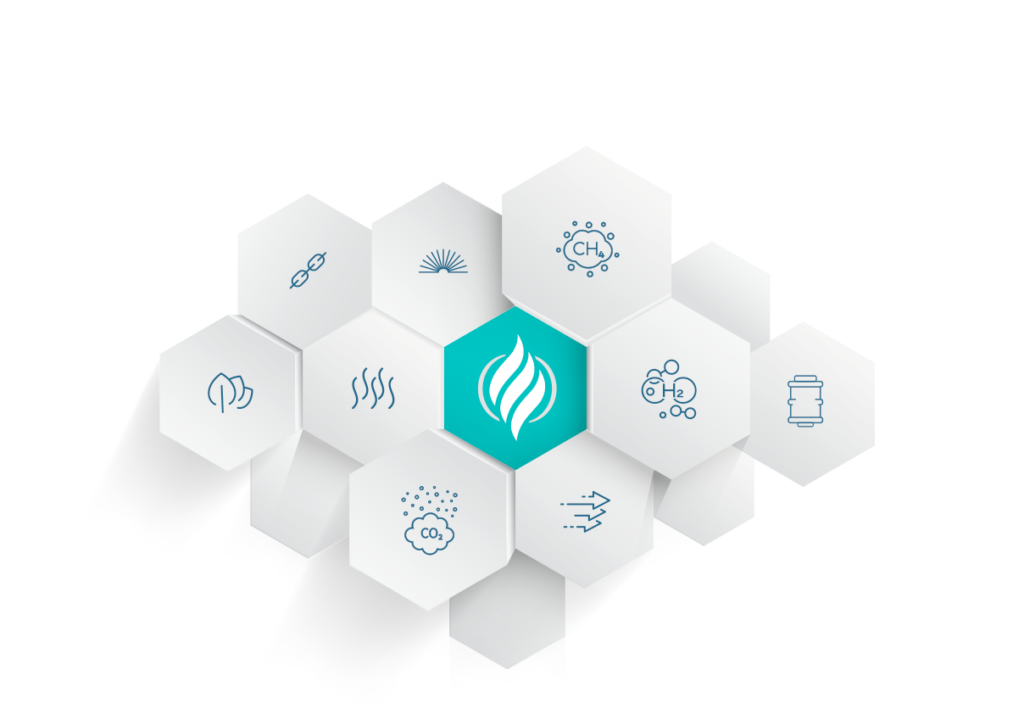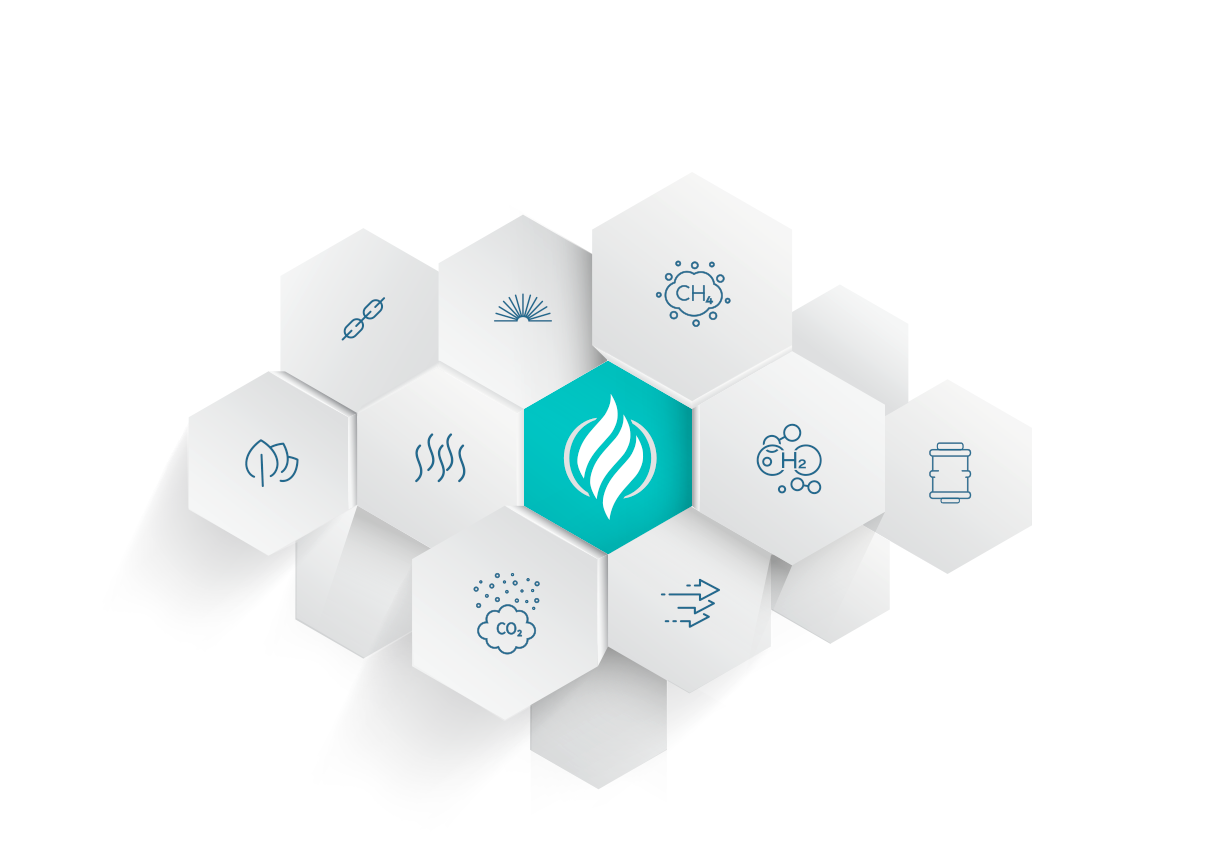 Complete deployment value chain will be demonstrated

Flexible operation with
fewer steps

All CO2 in flue gas is potentially converted into CH4

Expanded lignocellulosic crop supply for biomethane
Flexible H2 addition following

Hybrid/adaptable operation mode in the same reactor (avoids downstream CO2 separation

In-situ CO2 sorption/capture
Biomethane is one of Europe's most promising renewable fuels for decarbonizing energy and transport systems. The quick penetration of biomethane into the market is vital for the deployment of Europe's renewable gas capacity and the establishment of a competitive European renewable gas industry.
Biomethane will allow the diversification of gas supplies and reduce the EU's dependence on fossil fuels, while simultaneously reducing exposure to volatile natural gas prices. Consequently, biomethane production needs to reach 35 billion cubic metres (bcm) per year by 2030 as established in the REPowerEU Plan.
HYFUELUP will validate an innovative, competitive, and clean biomethane production technology based on local renewable resources (crops, bio-waste, and by-products) that could be replicated Europe-wide.
This will allow accelerate the energy transition in the EU and increase sustainability in the transport and energy sector, reduce greenhouse gas emissions and improve competitive sustainable growth (higher than 90% GHG reduction, compared to the use of natural gas). In parallel, a circular bioeconomy will be promoted, production circles will be closed by the sustainable valorization of biogenic by-products and waste while inducing socioeconomic benefits for local communities.